Design and manufacturing of interiors kits and components: Monuments (cabinets, lavatories and showers, tables), main and ancillary systems (Air Con, lighting and electrical, Environmental Control System, window blinds, electrochromic windows, fire protection, water-waste systems, oxygen systems for Hems, cargo compartment furnishing).
IFEEL (TM) Inflight Entertainment and Connectivity
IFEEL (TM) is MAG IFE and CMS proprietary system.
It can be tailored to any Customer requirement: full in-house design of software, system architecture, functions and graphic interface can be developed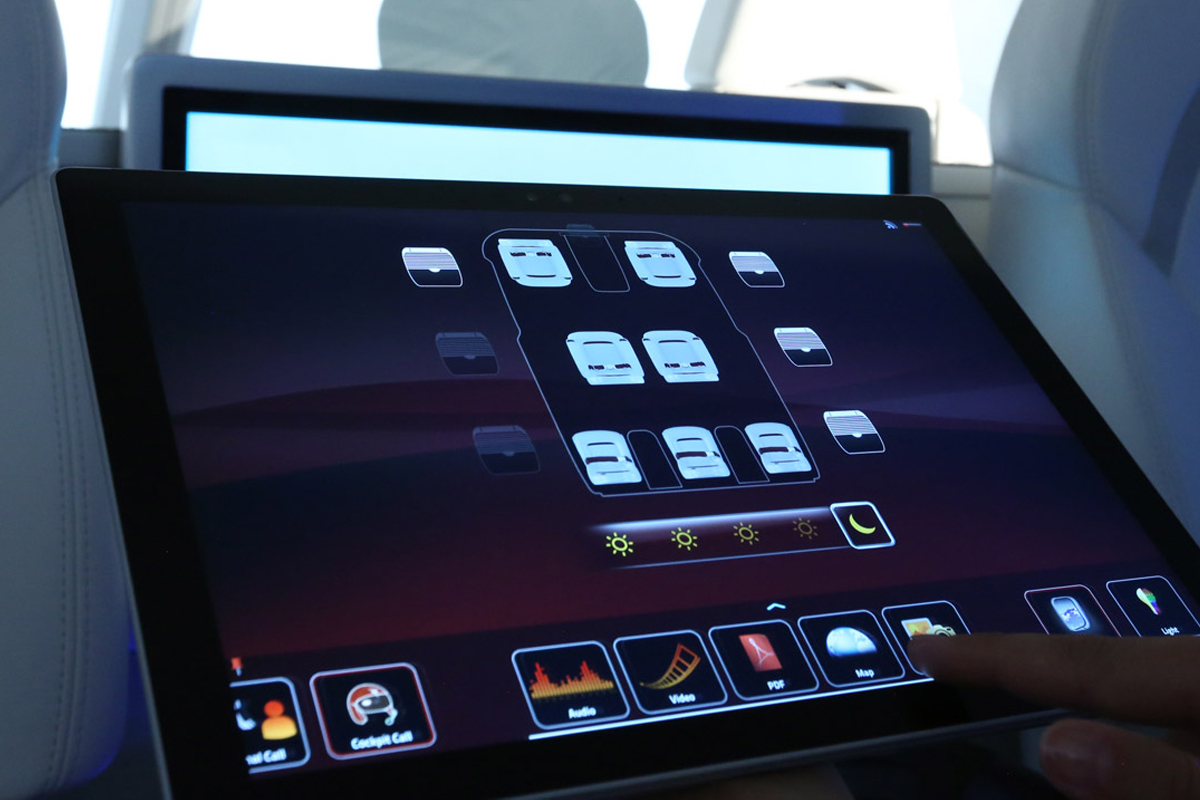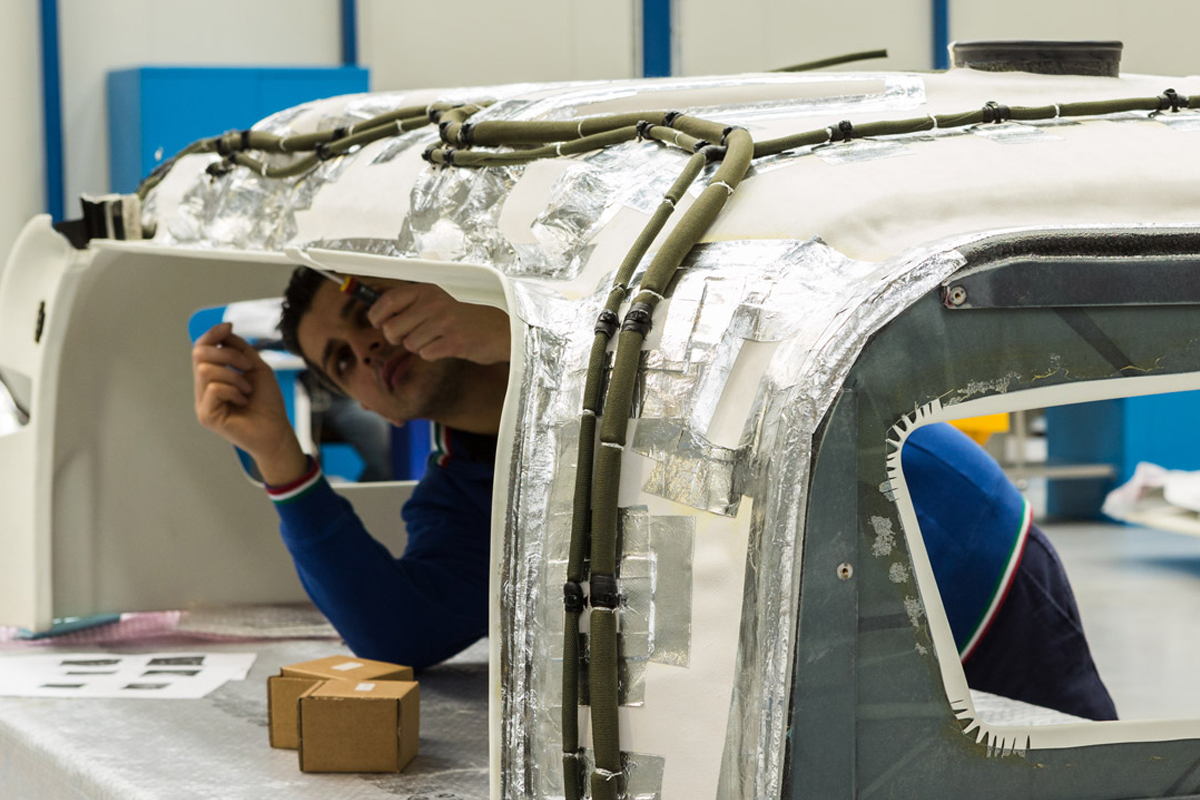 Noise & Vibration abatement
SILENS (TM) is MAG proprietary lightweight cabin noise reduction system.
While achieving maximum cabin noise reduction, it offers compressed time for installation and removal, ease of access for maintenance and minimum weight increase. The latest development, the DAMP proprietary and patented solution, provides the best comfort in flight.
Design Studio
MAG DESIGN STUDIO, the company in-house design studio and integral part of the SBU 2, provides both a frame reference for Customers' designers and the solution for Customers seeking in MAG a complete solution.
MAG Design studio provides support throughout a project life-cycle, from initial concepts and 3D visualization, through finishes specifications, up to completion follow-up.