MAG, Mecaer Aviation Group, is a leading international provider of solutions for Aircraft Systems and Services in the Helicopter, Business Aviation and General Aviation markets, with many approvals and qualifications from Regulatory Agencies, Military Organizations, Industry and Customers.
The Group is made by two Strategic Business Units: "Integrated Aircraft Systems", which includes the two business lines Actuation & Flight Control Systems and Landing Systems, and "Aircraft Services", which includes the two business lines Cabin Interiors and Aircraft MRO & Mission Customization.
INTEGRATED AIRCRAFT SYSTEMS
The Strategic Business Unit 1, "Integrated Aircraft Systems", is focused on the development and production of primary systems for Actuation and Landing.
MAG design office and test labs have a consolidated expertise in mechanical, hydraulic, electromechanical and electronic technologies on transversal projects, as well as proprietary technologies.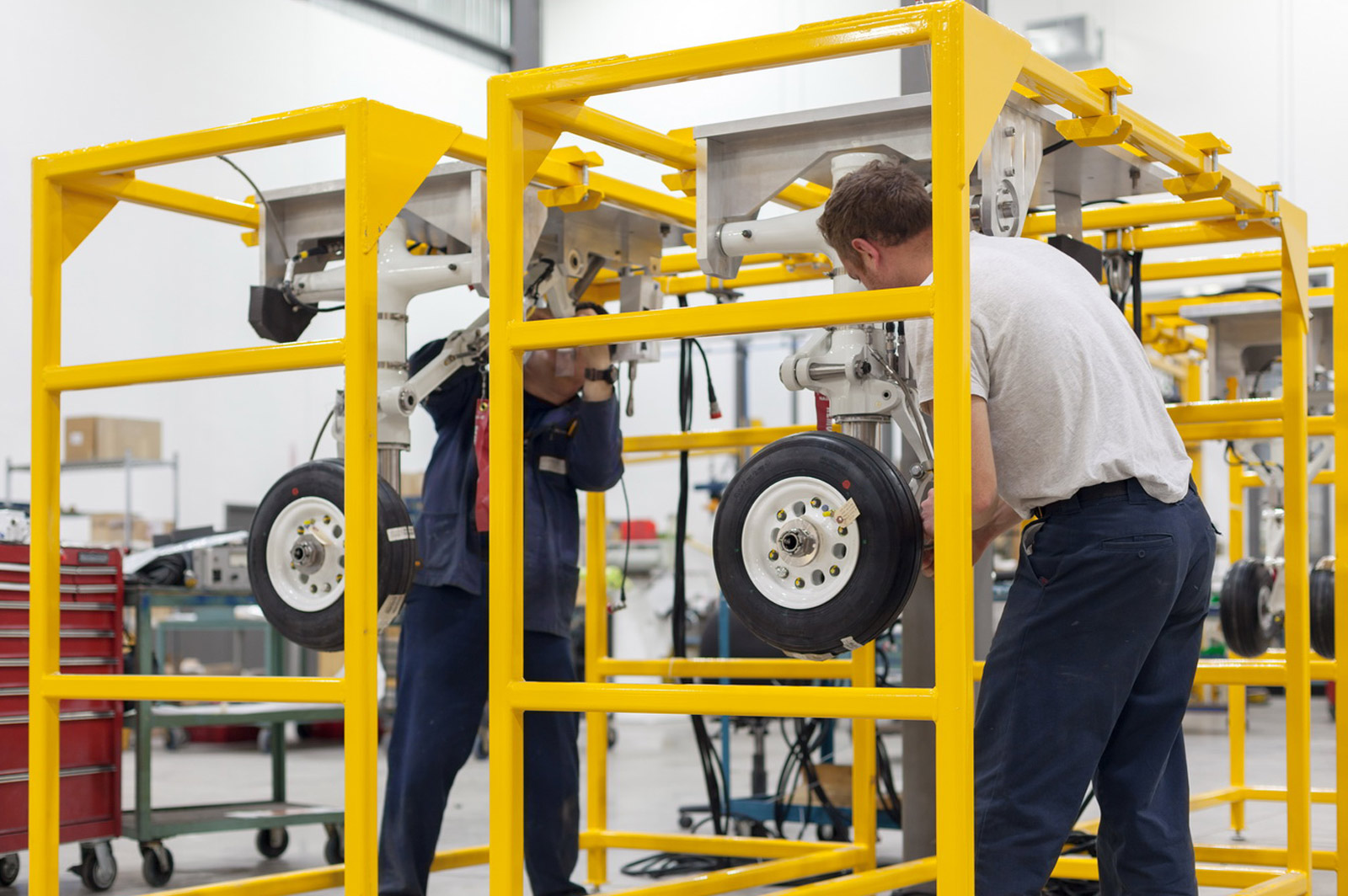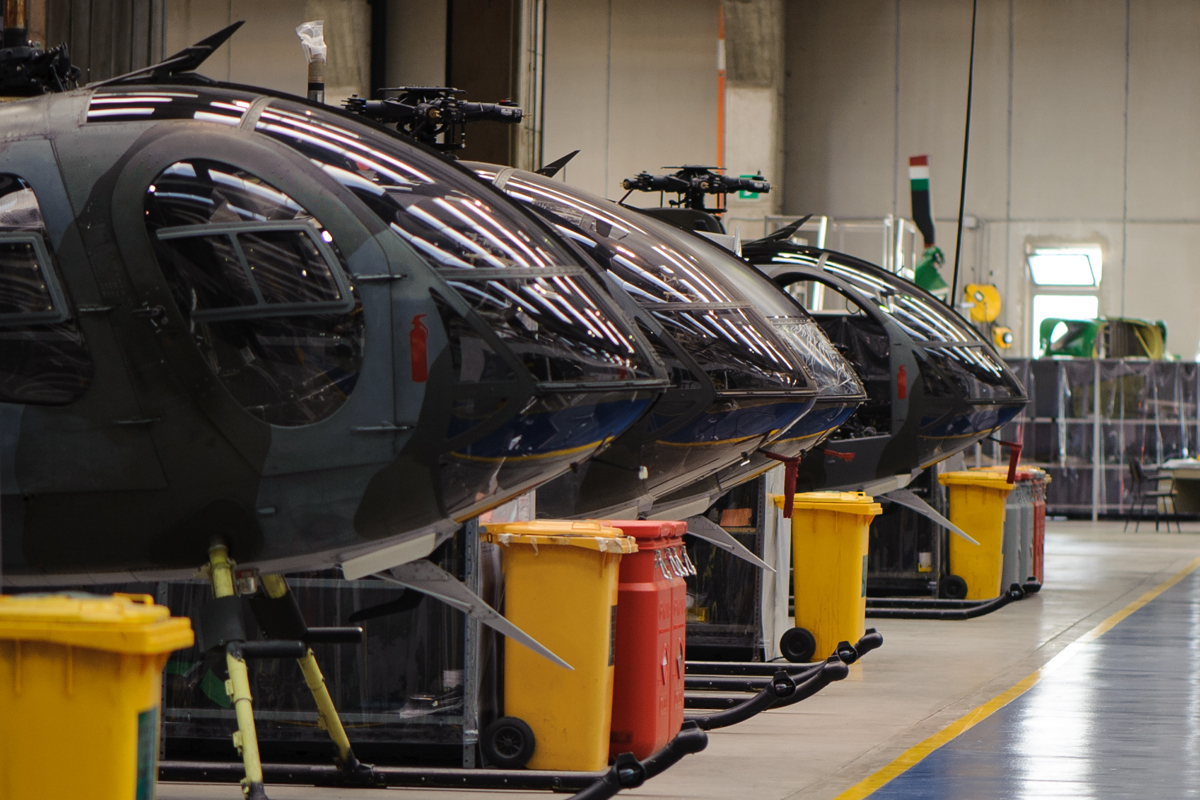 AIRCRAFT SERVICES
The Strategic Business Unit 2, "Aircraft Services", is focused on the design and development, as well as maintenance and customization, for rotary and fixed wing cabin interiors.
It offers a complete range of completion, refurbishment and MRO services, to provide end-customers or operators with an aircraft that meets the requirements of their specific mission.
It owns proprietary systems for noise reduction and cabin management.
Our main objectives
Flexibility in integrated product development.
Customer satisfaction: MAG aims to express extreme flexibility in the critical phases of the relationship with Customers.
Proposal: On time, inventive co-specification.
Product: Design of adaptable or multipurpose solutions.
Lean manufacturing approach is the core of our production strategy, to provide quality and cost-effective products. Customers receive support for the entire life of each product.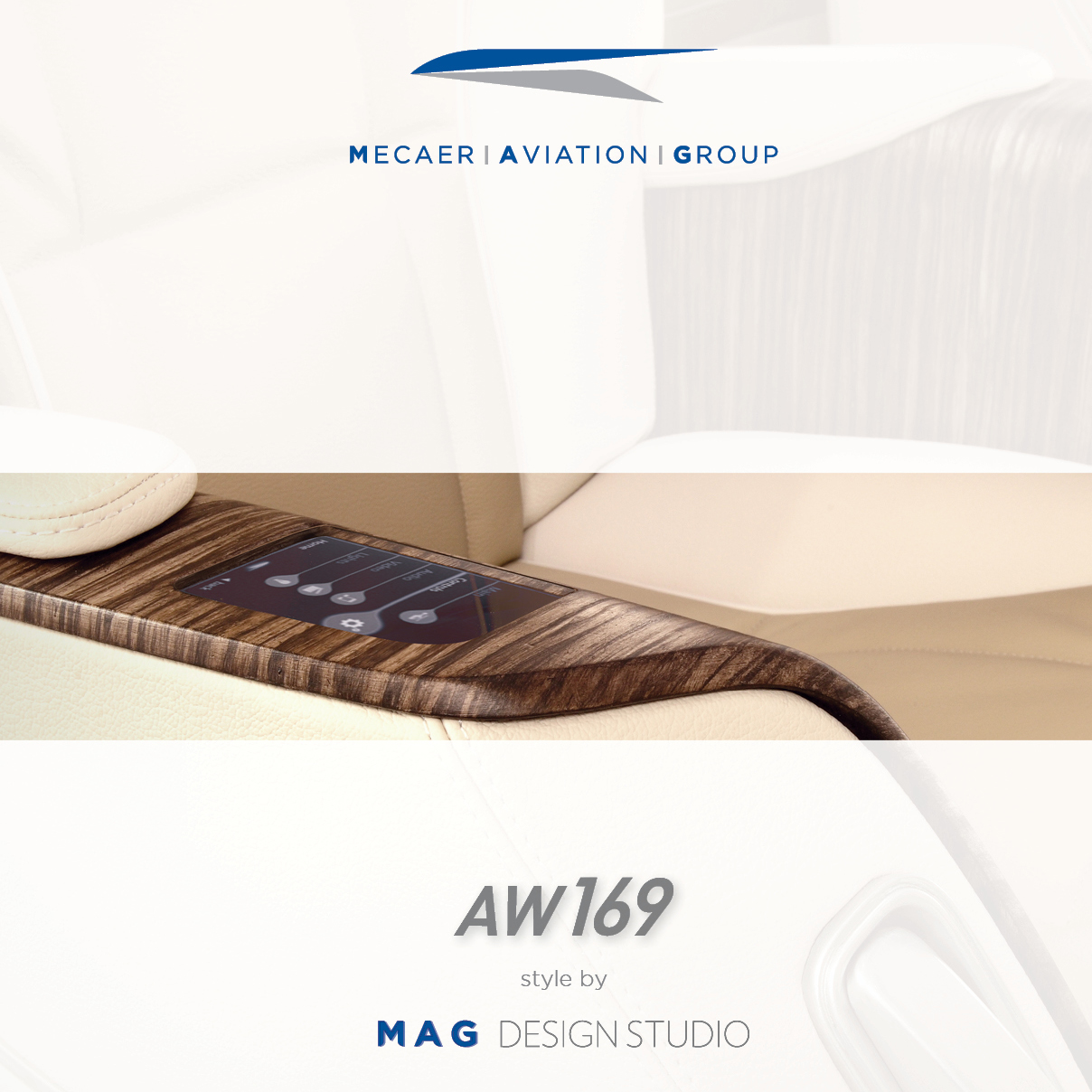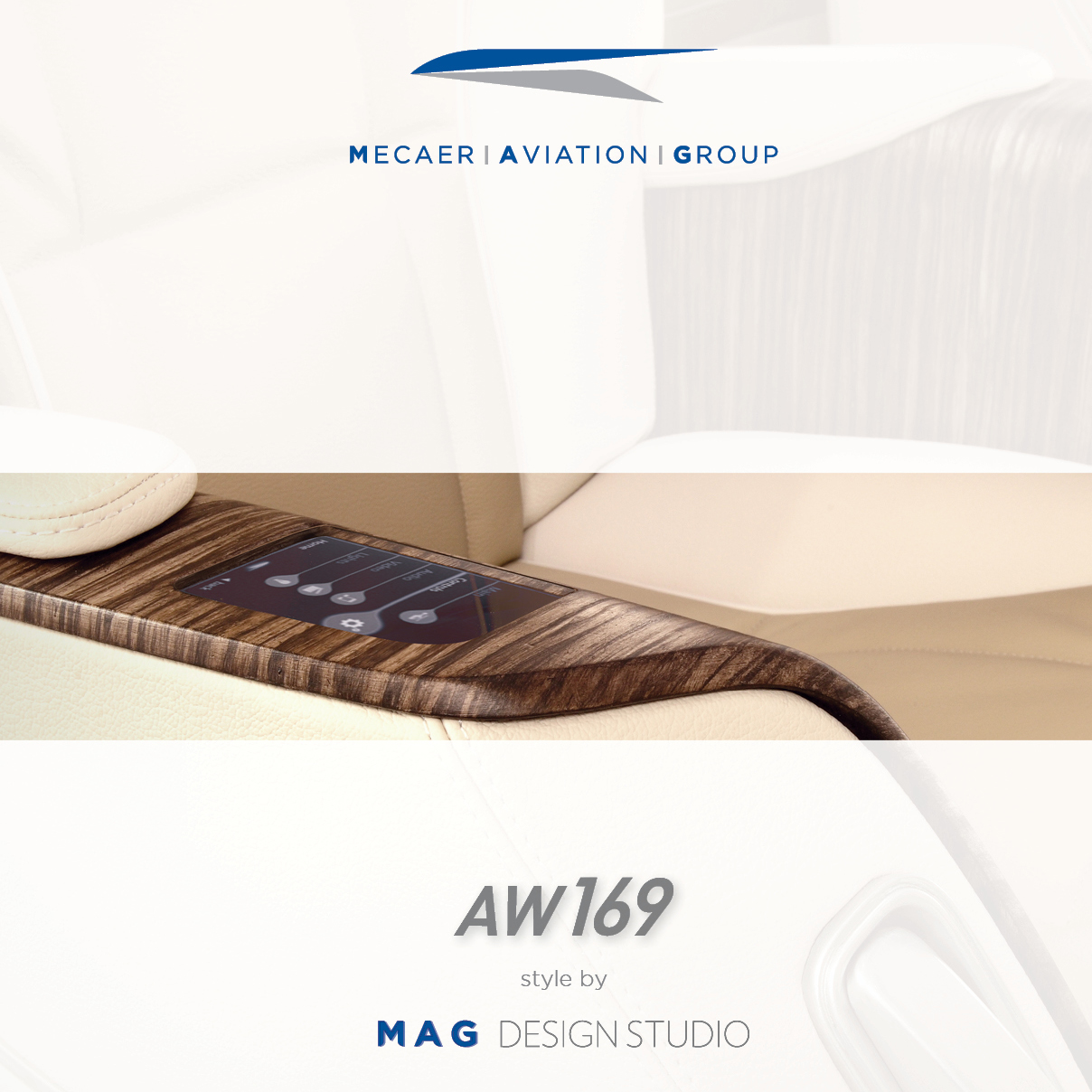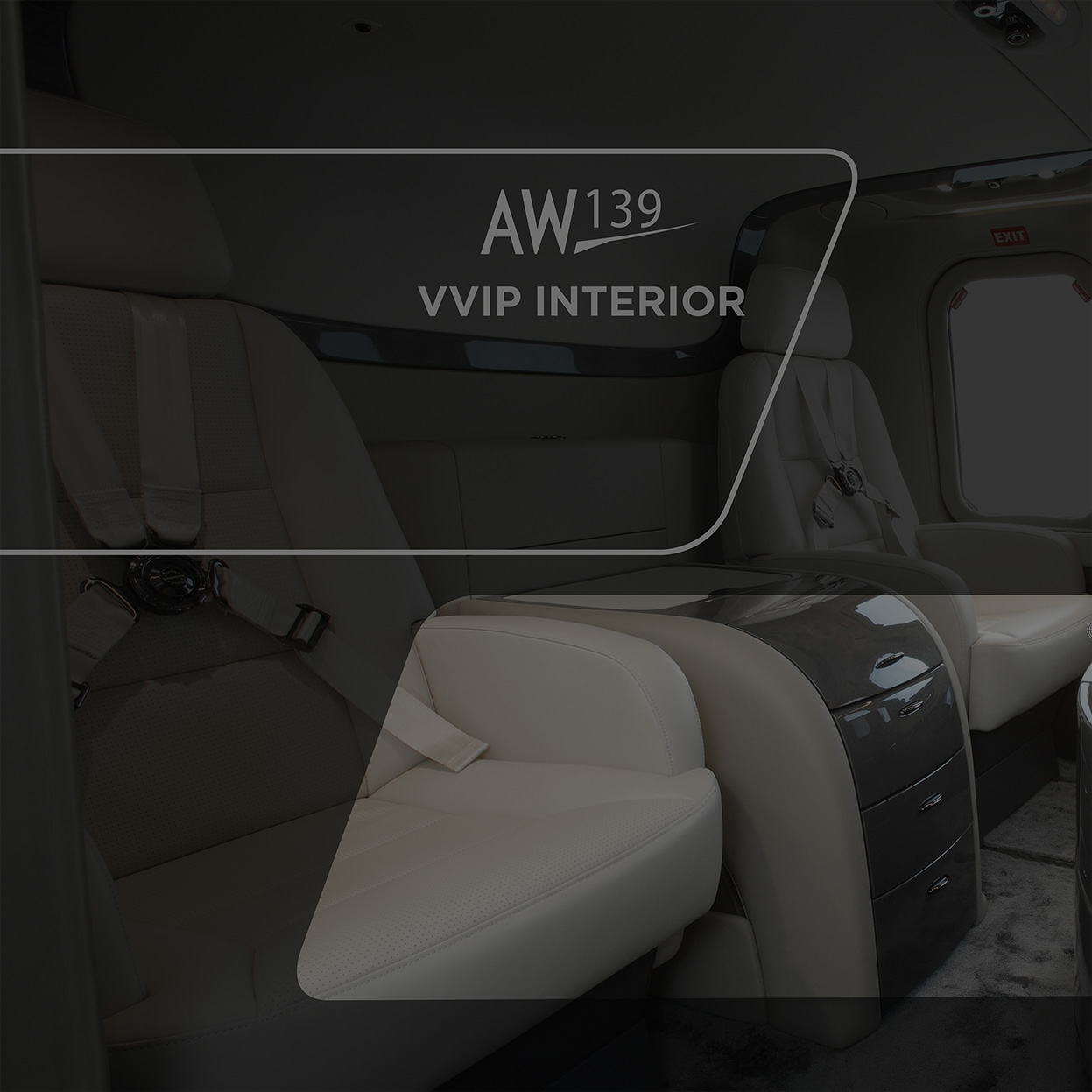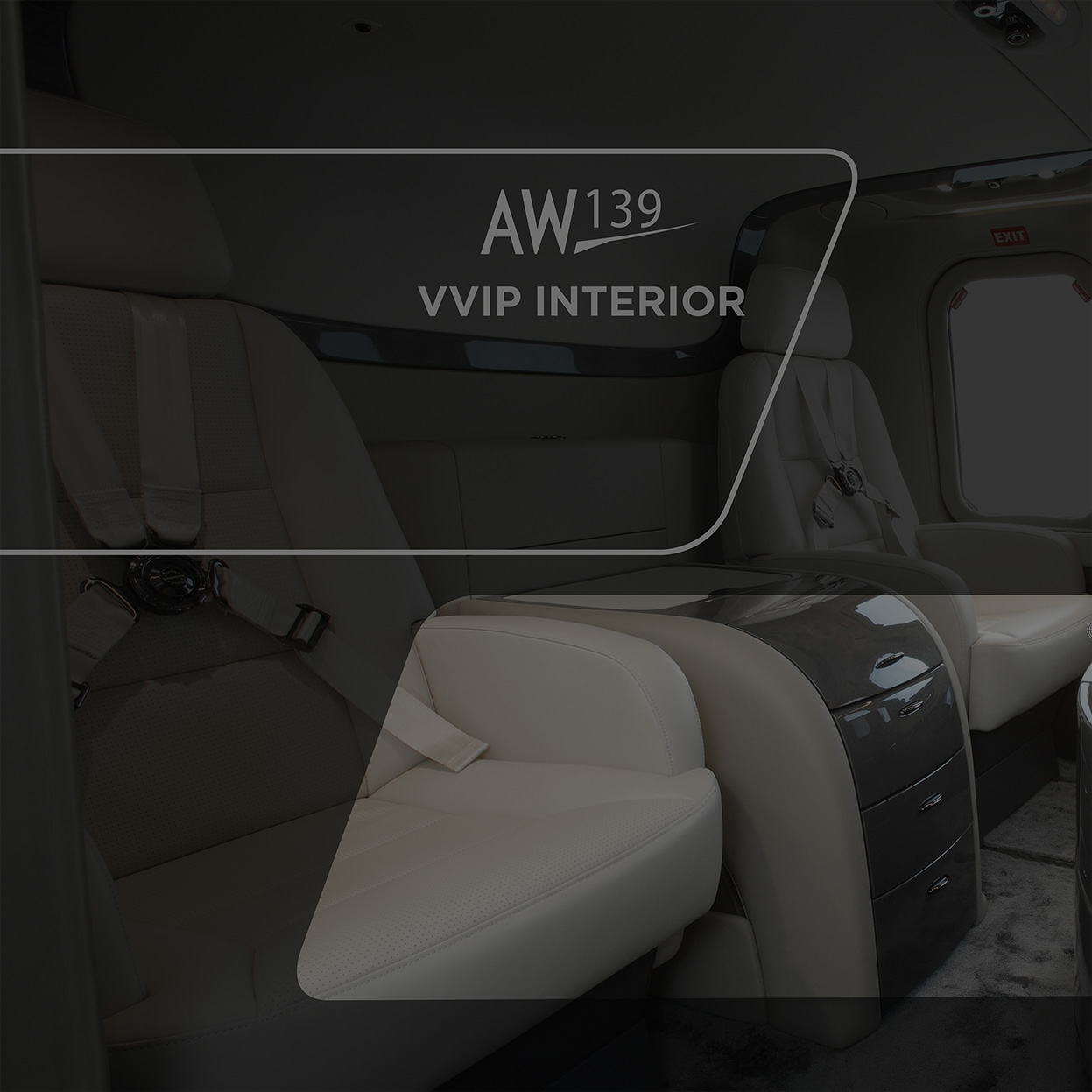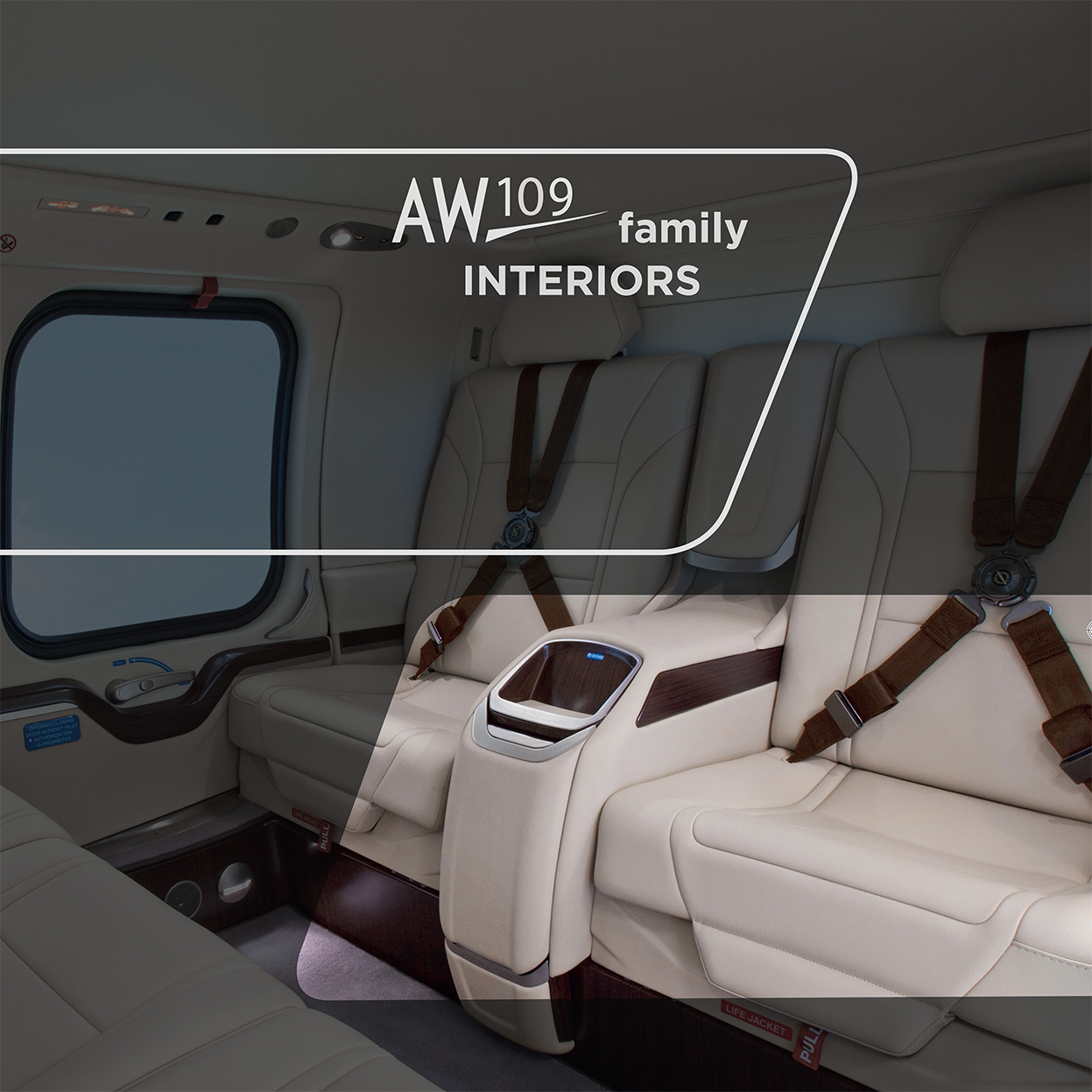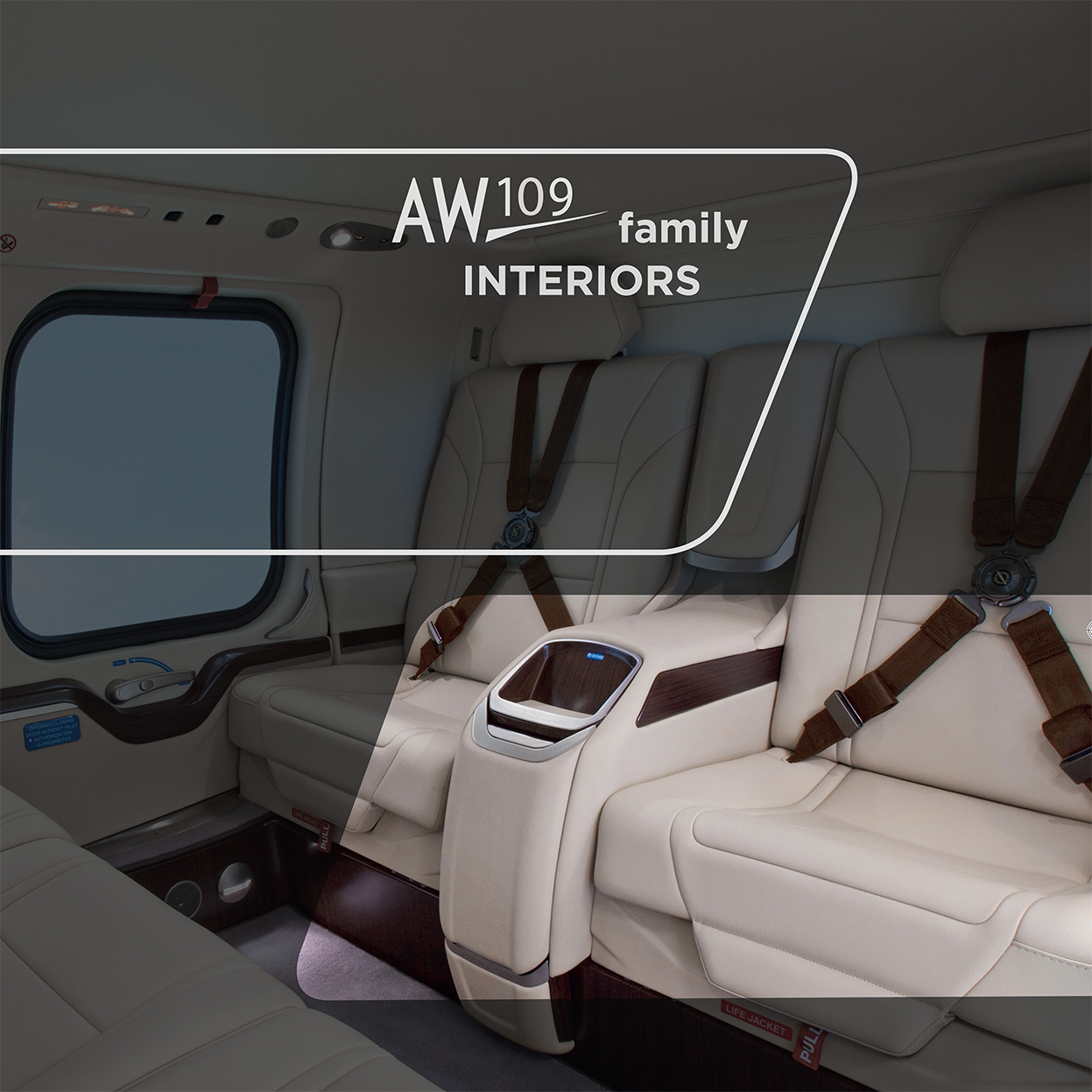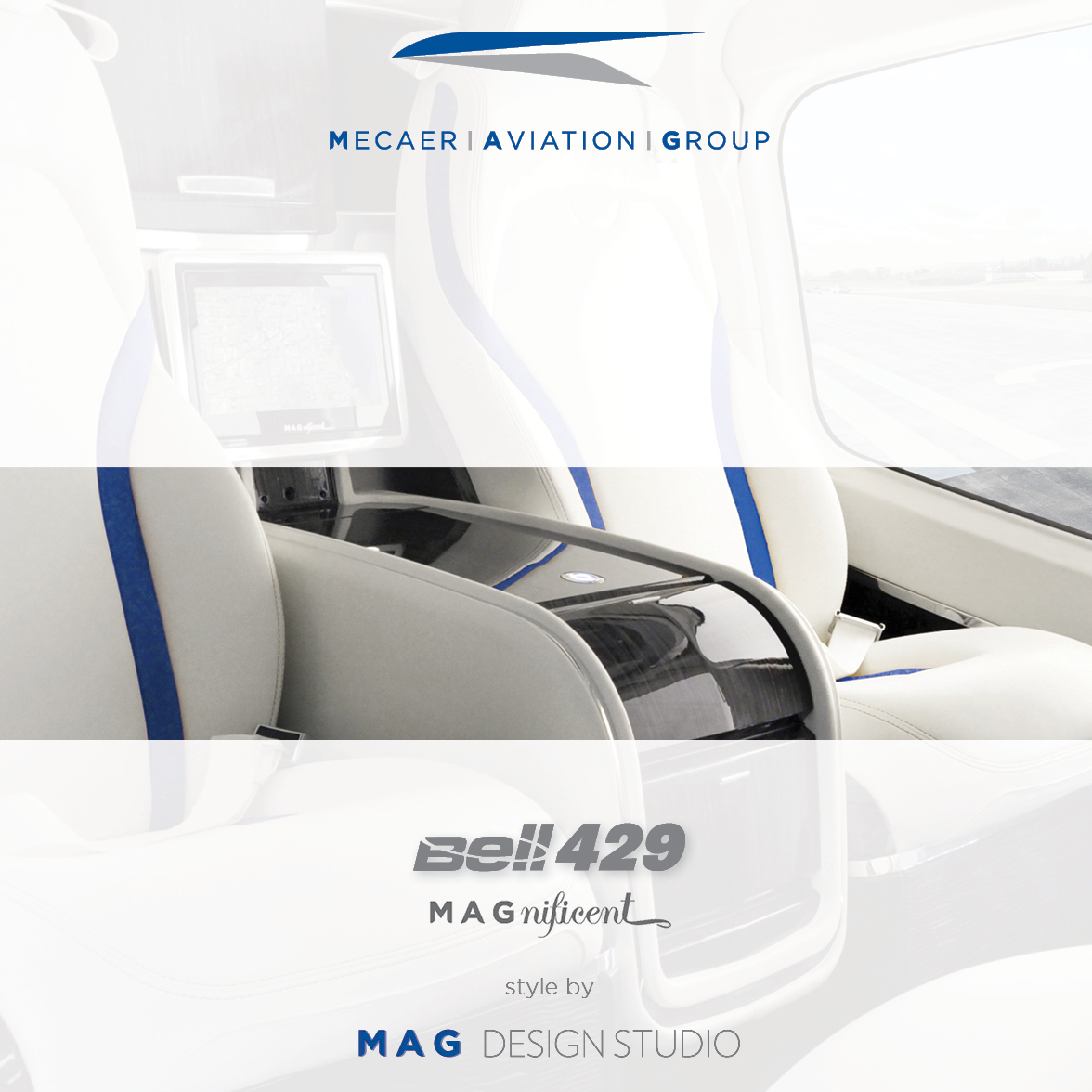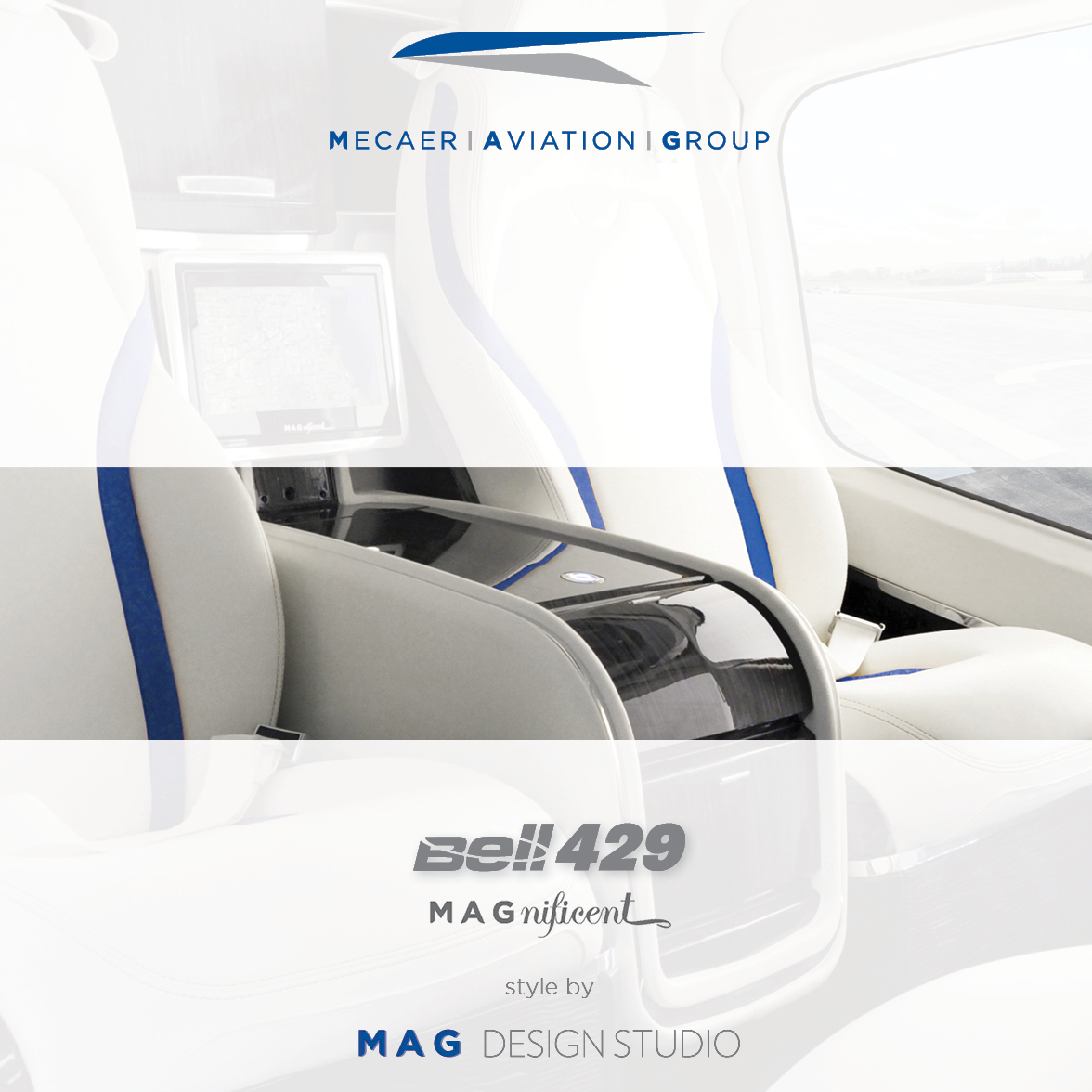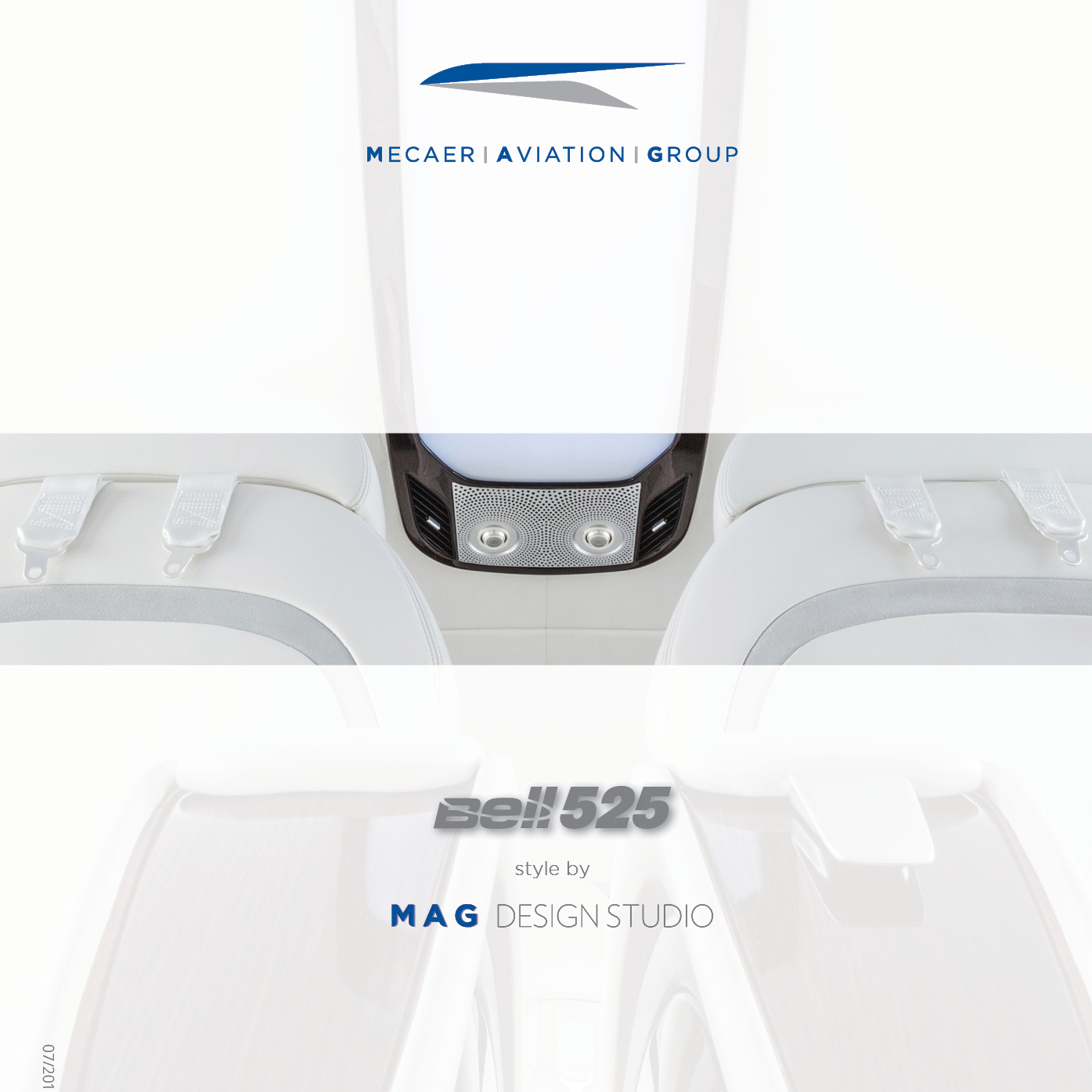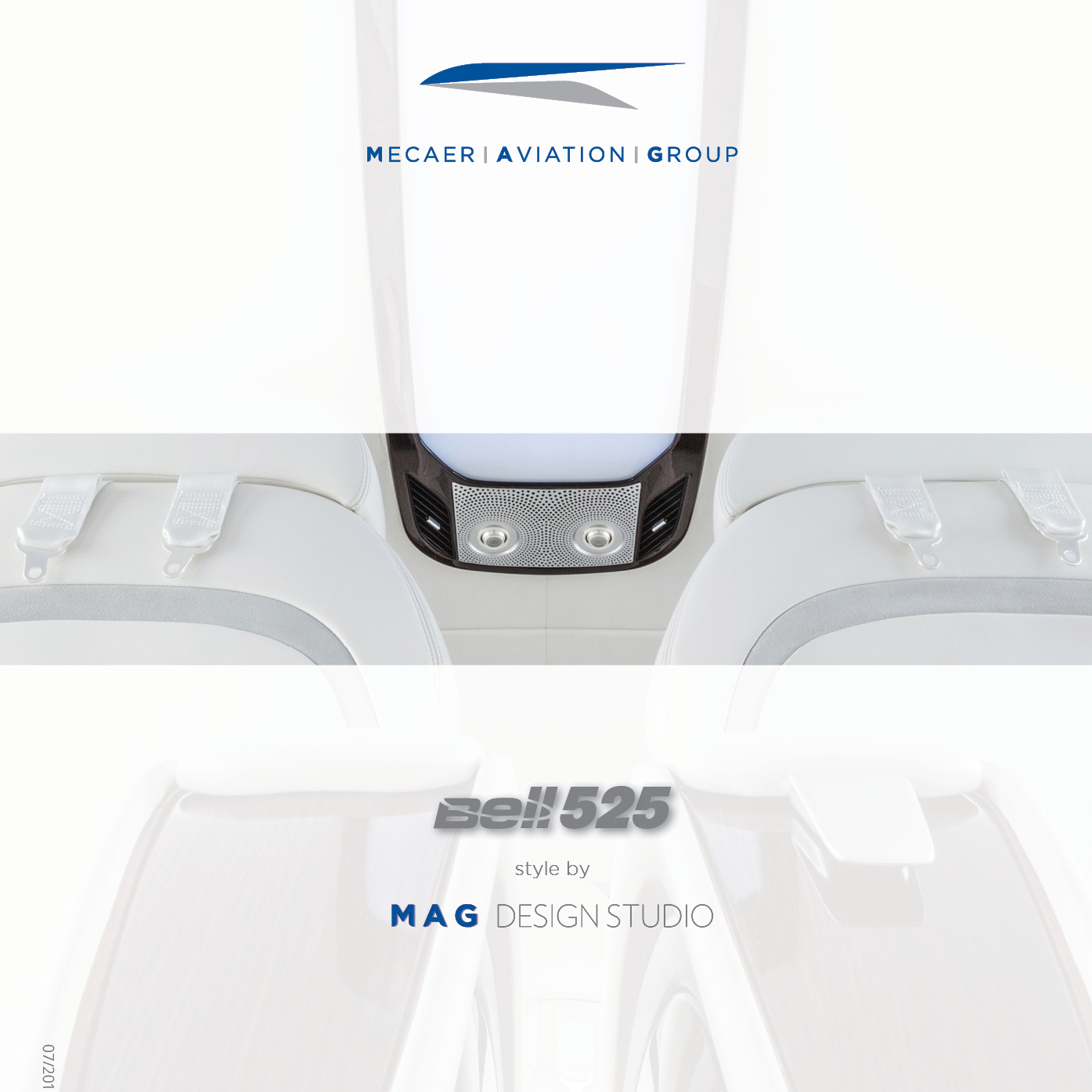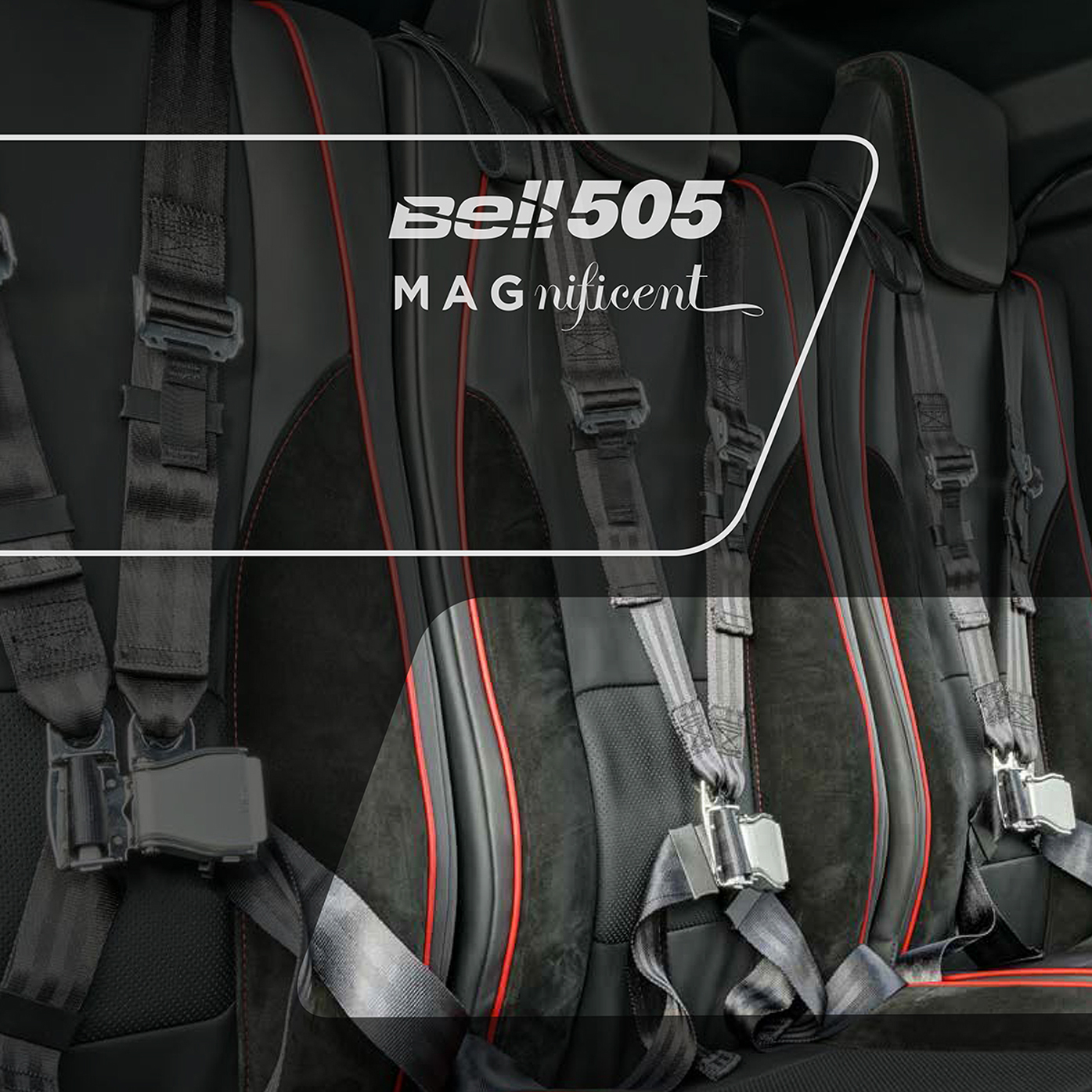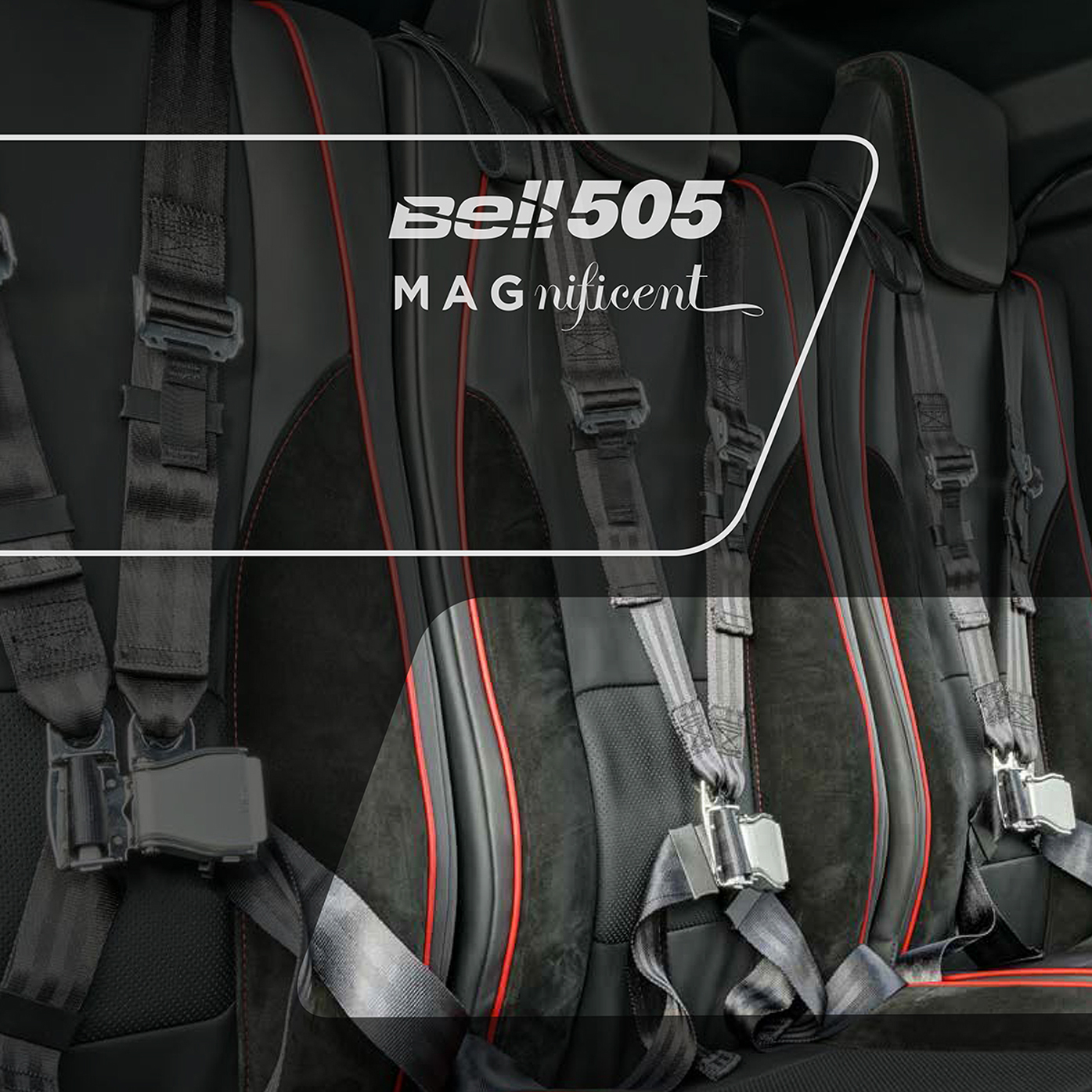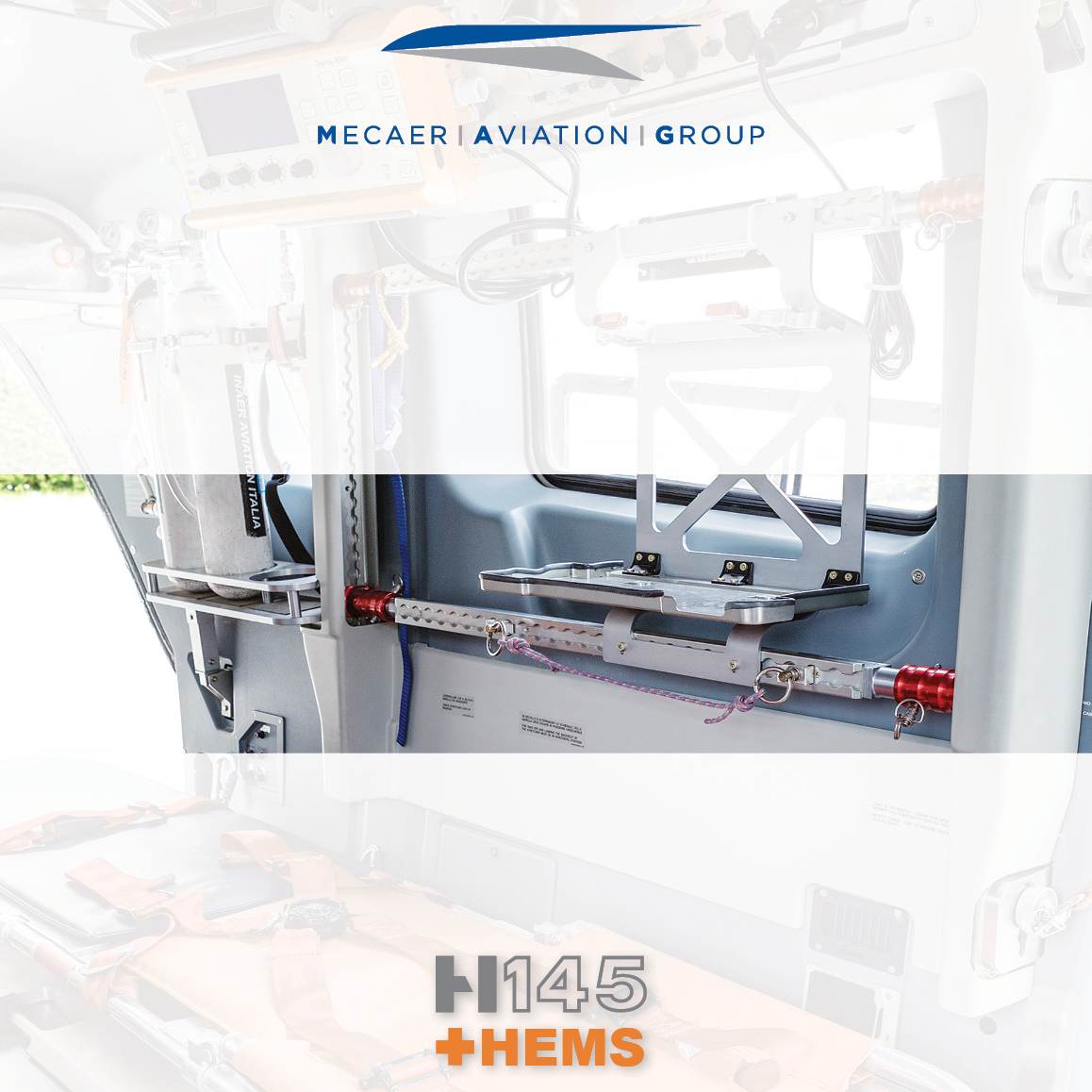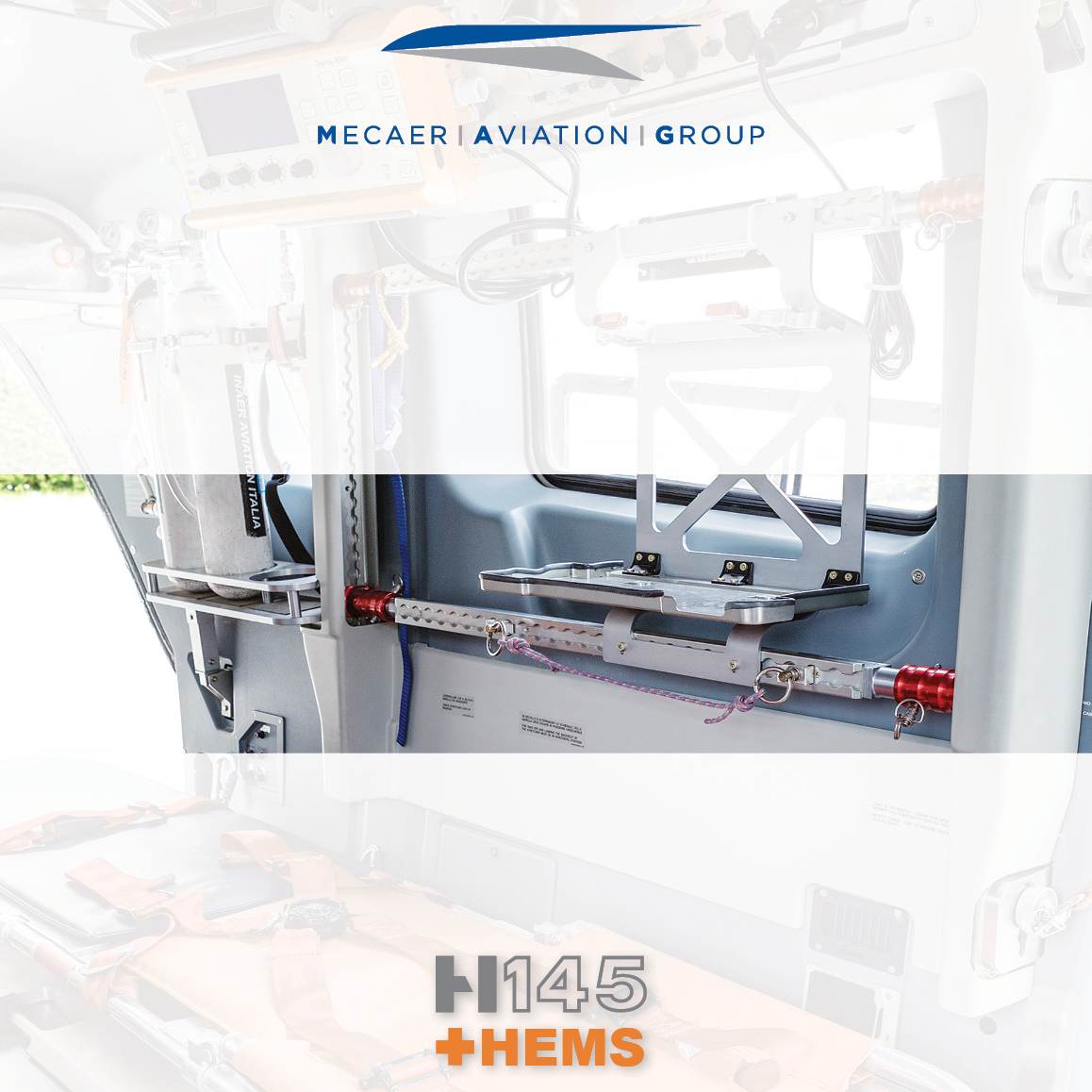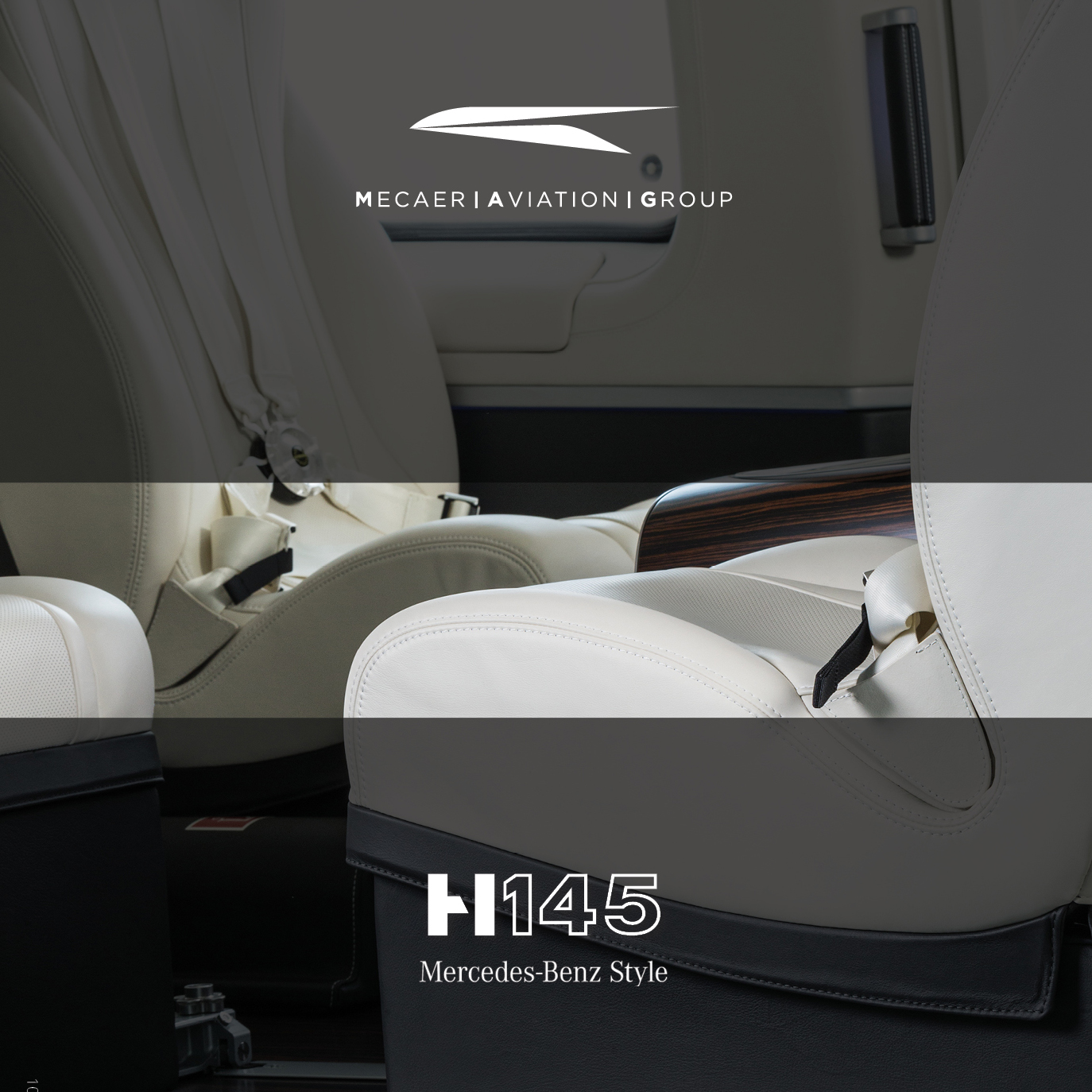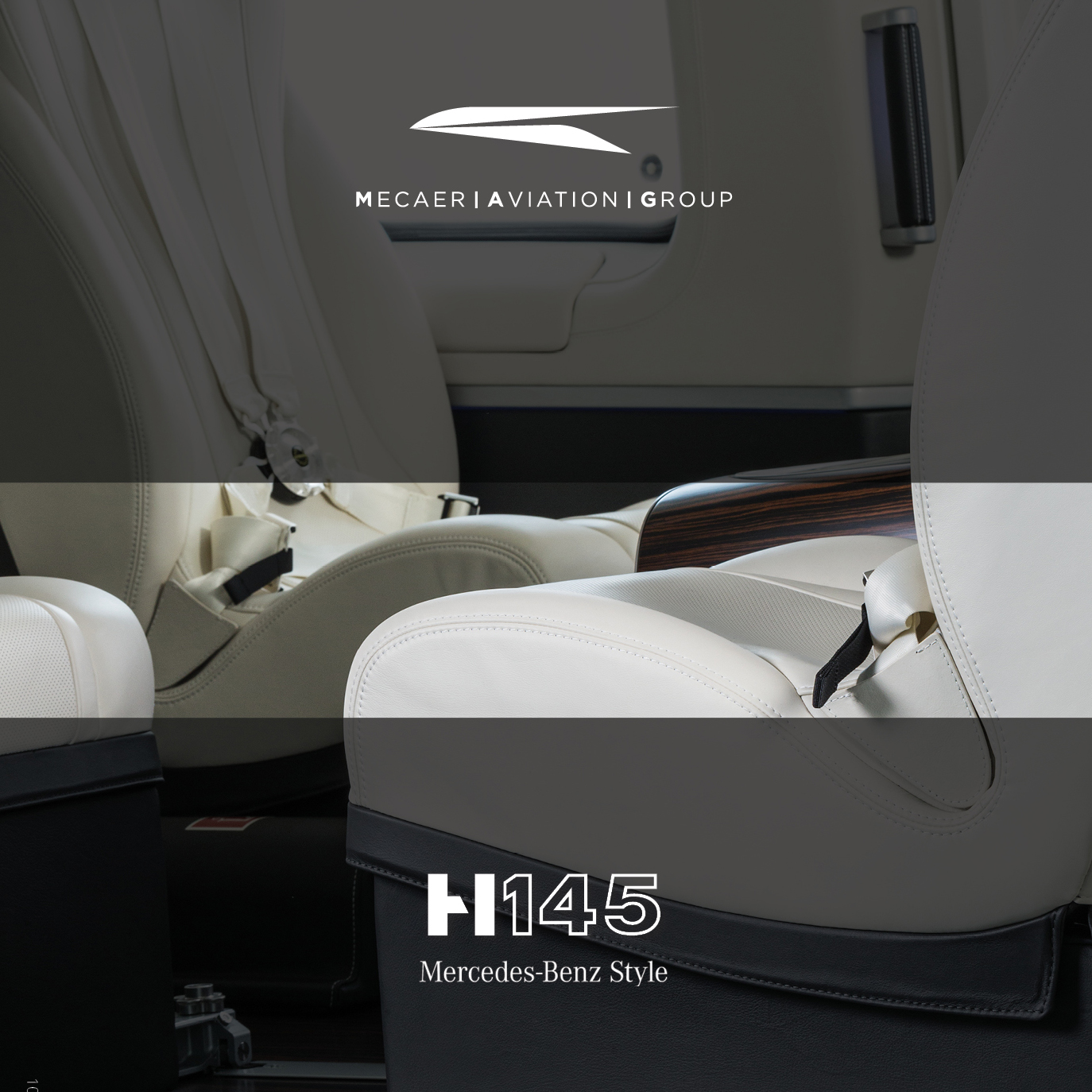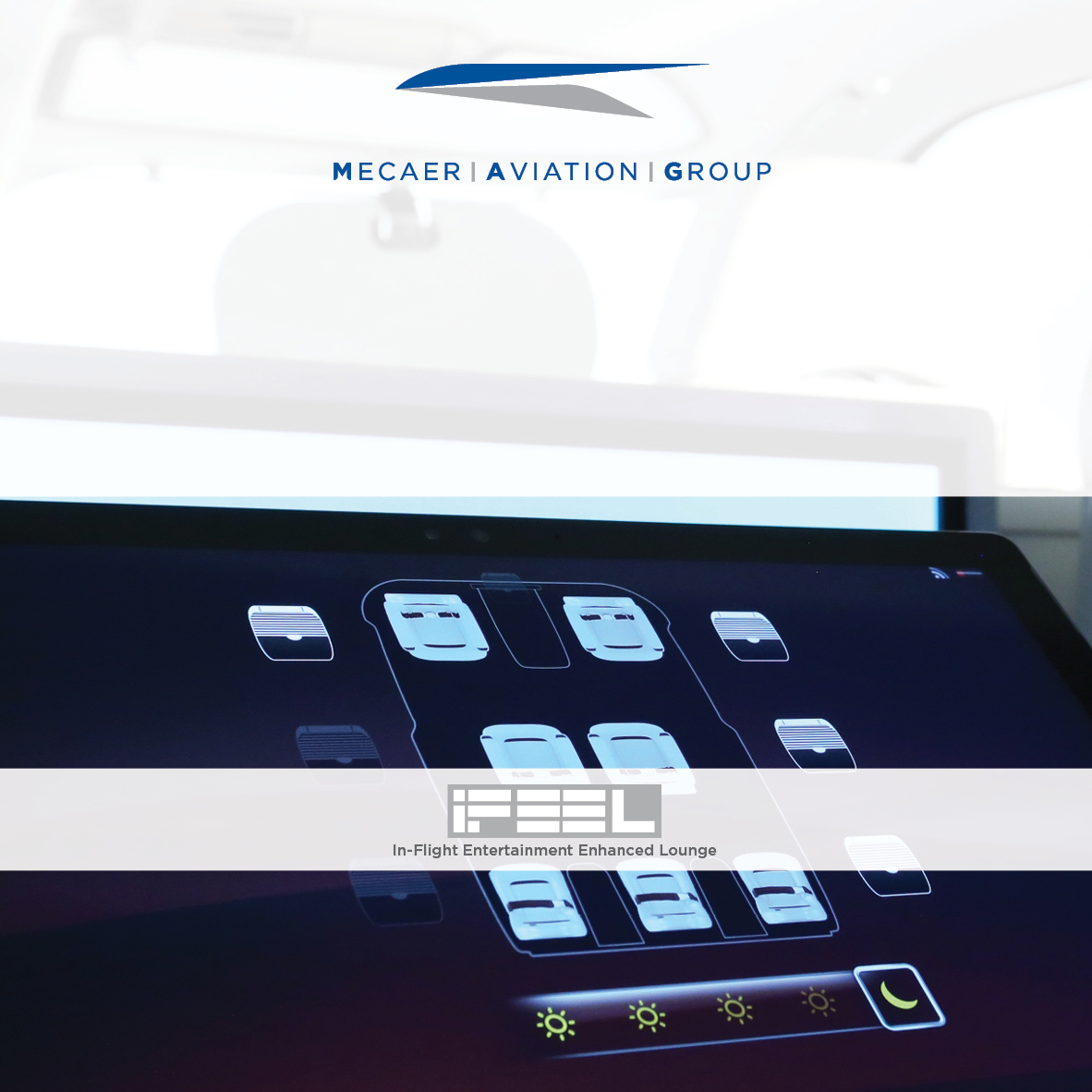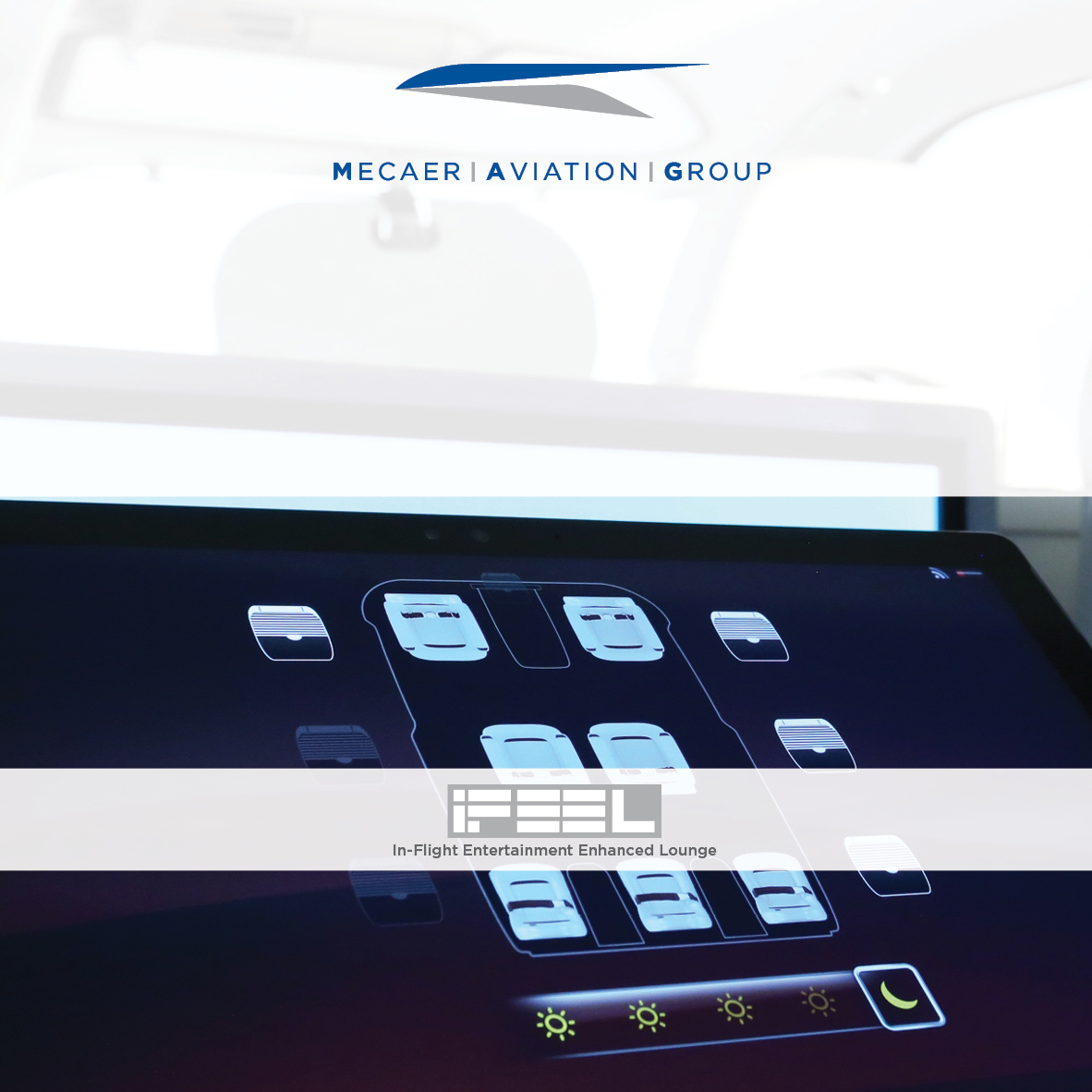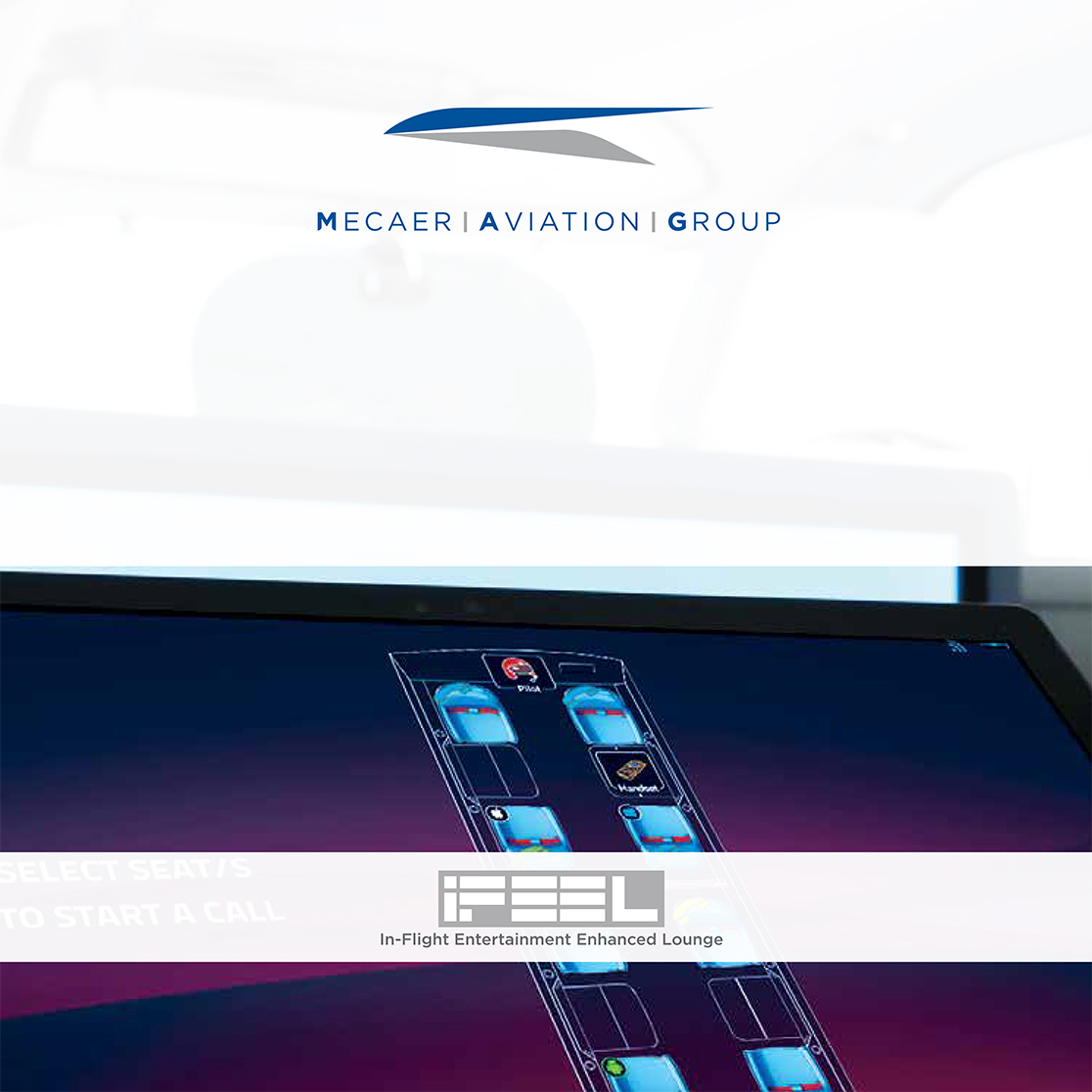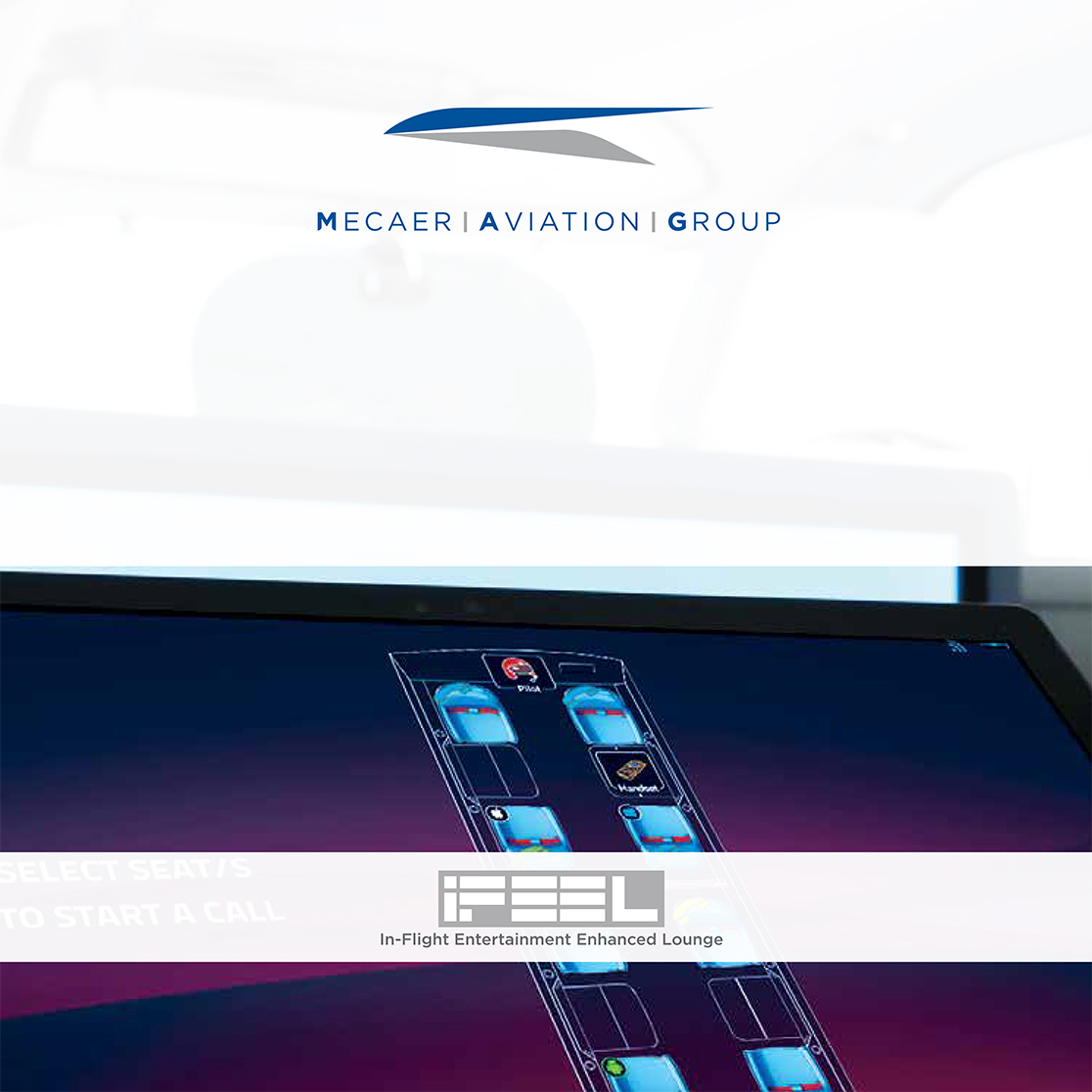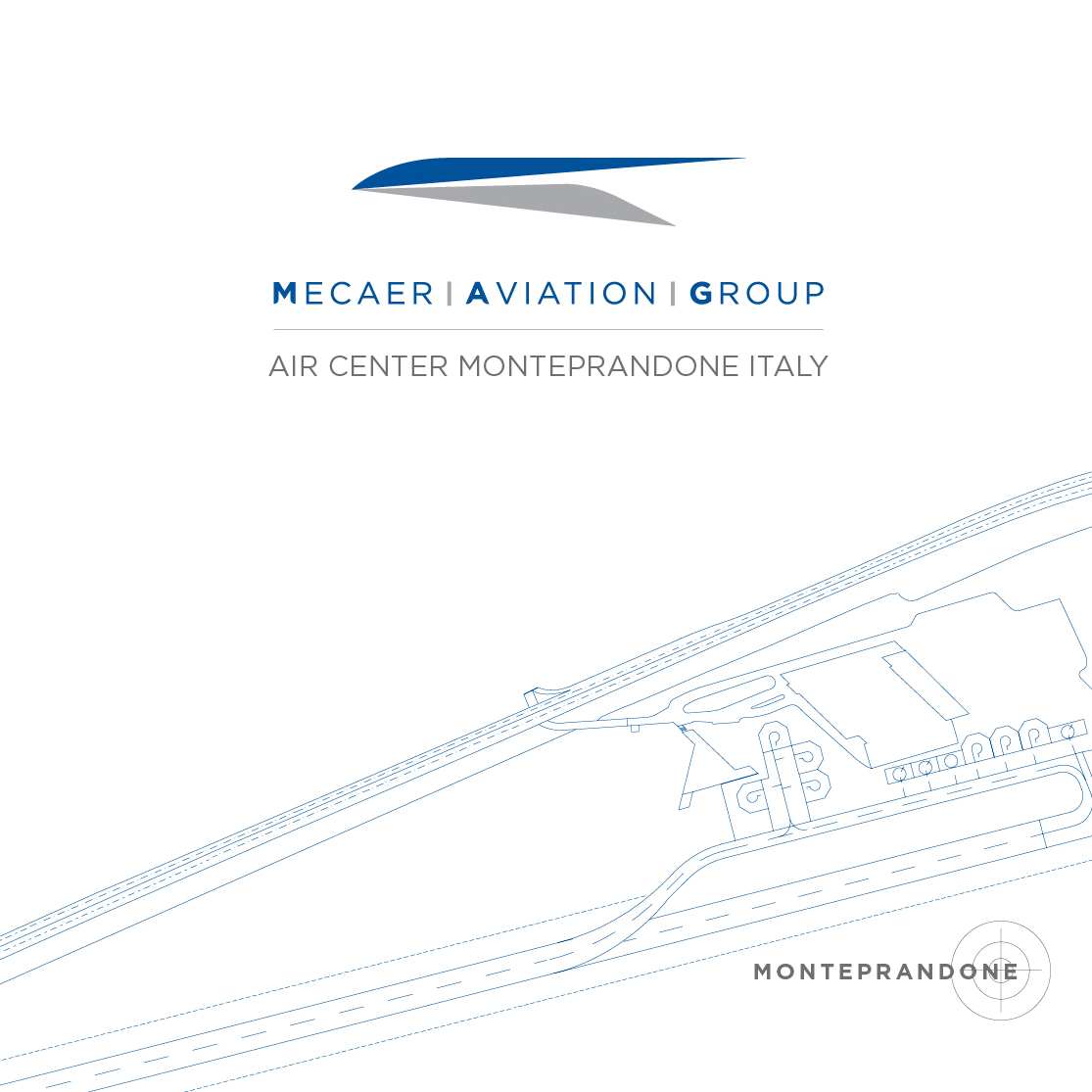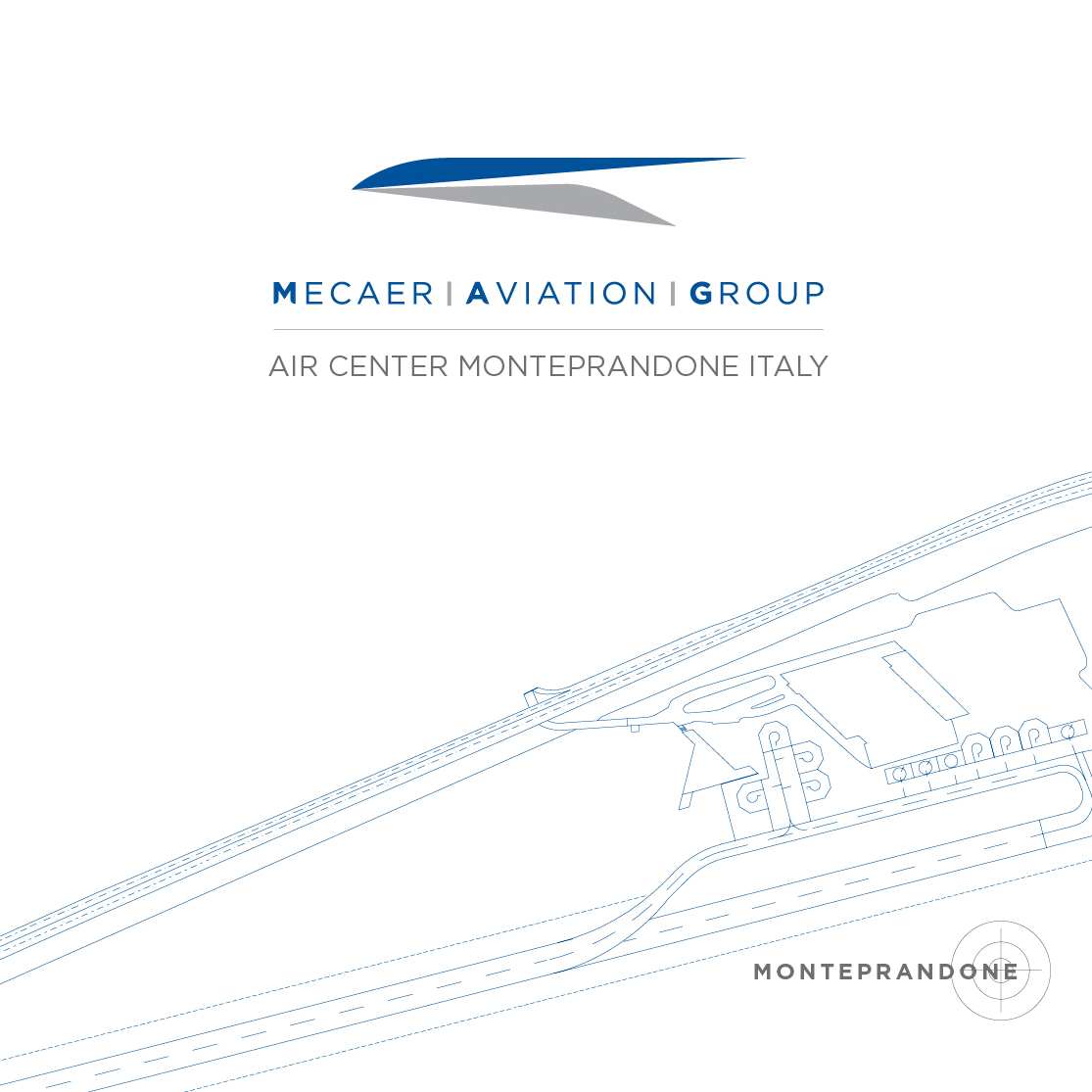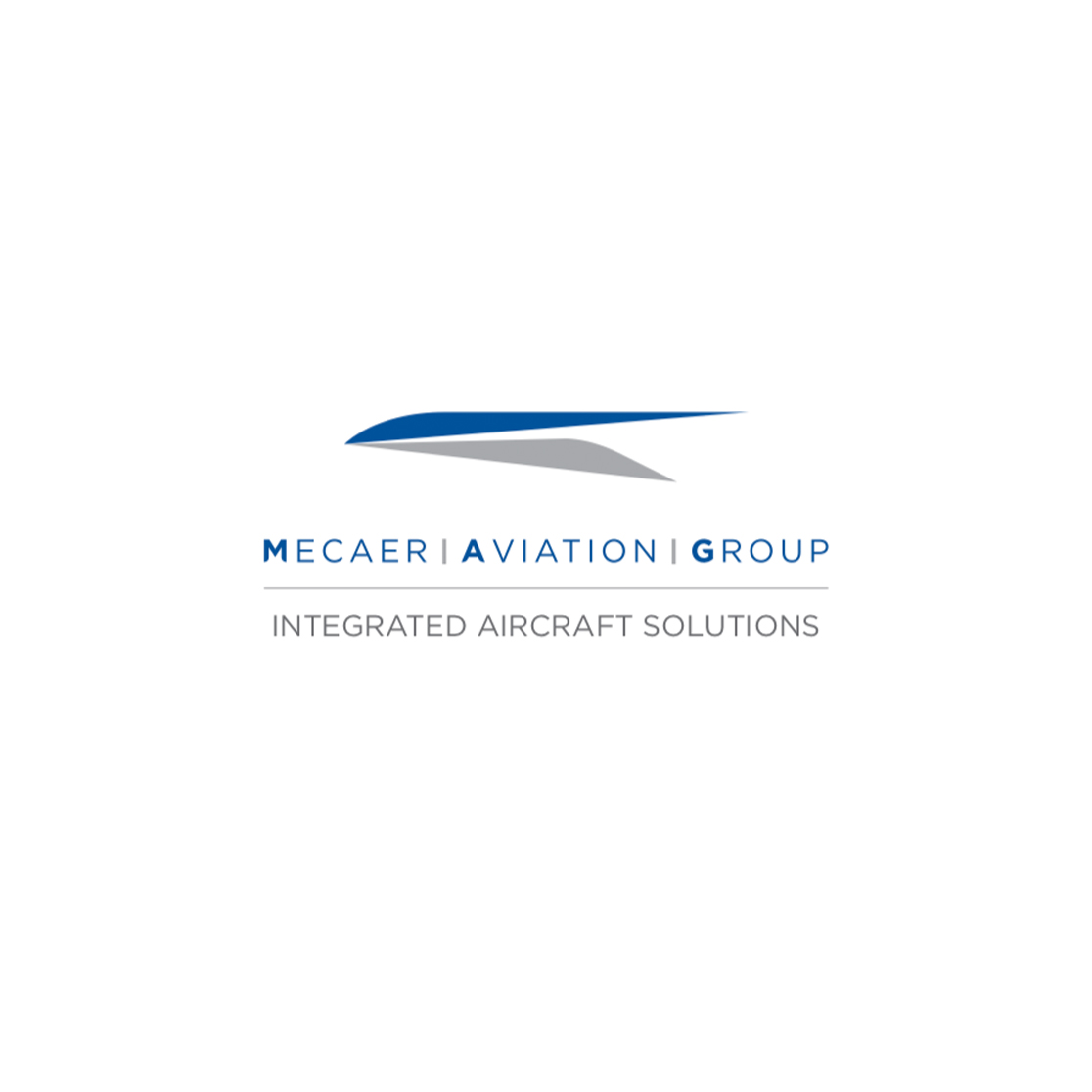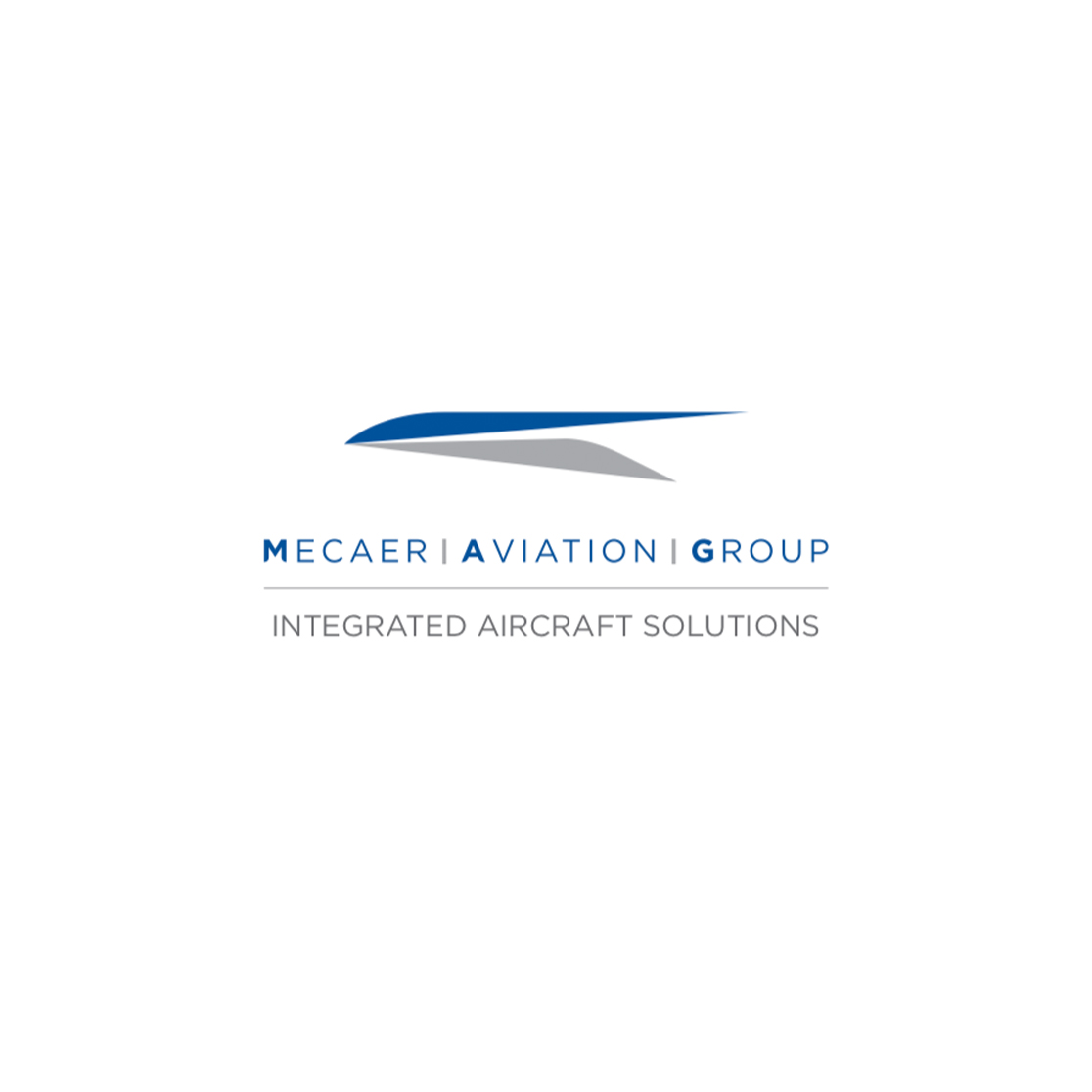 INTEGRATED AIRCRAFT SERVICES
Awards
Over time, MECAER AVIATION GROUP has achieved important recognition from the Industry, for aircraft interiors design and manufacturing, and recognition from Customers as best supplier.