Mecaer America, Inc. (MAI) located in Montreal, Canada is pleased to announce its selection by Bell Textron Inc., a Textron Inc. (NYSE: TXT) company, as the Team Invictus partner responsible for the Landing Gear System.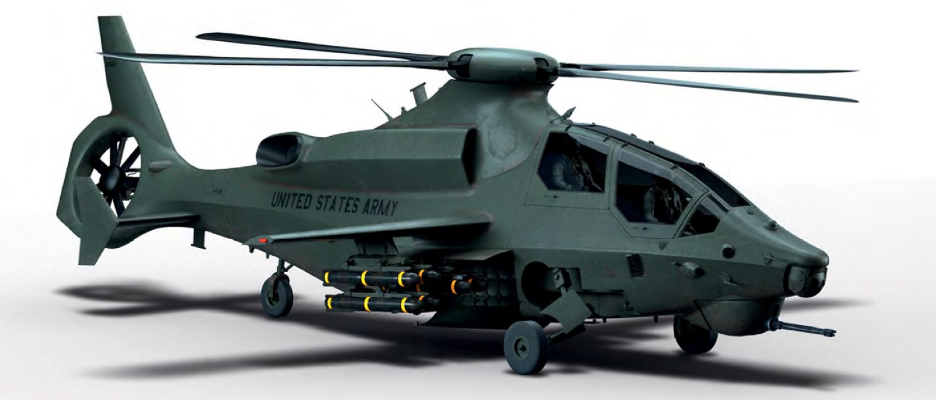 MAI is developing and will manufacture a fully retractable, tail dragger landing gear system which provides landing, take-off, taxiing and ground manoeuvring capabilities to the Bell 360 Invictus helicopter. This configuration contributes to the overall low-risk design that emphasizes operational availability, sustainability, and maintainability in the first generation.
The Bell 360 prototype is being produced as part of the U.S. Army's Future Attack Reconnaissance Aircraft (FARA) program.
The Landing Gear System is comprised of the following subsystems – Main and Tail Landing Gear Structure; Hydraulic Retraction Control System (with retract actuators, cockpit control panel, landing gear control, emergency operation and shut off valves); Hydraulic Brake System and Rolling Stock (with reservoir, brake master cylinders, park brake valve, main wheel brakes, main and tail landing gear wheels and tires).
Armando Sassoli – Executive Vice President said, "We are honored to have been selected to team with Bell on the FARA program. I believe, our selection to develop the landing gear system for the Bell 360 Invictus further reflects the market's recognition of MAI as a trusted and reliable partner for any OEM launching a new aircraft program."
MAI and its parent company provide landing system solutions and manufacturing to several major OEM's, the list includes Airbus Helicopters, Bell, Collins Aerospace, Hanwha Corporation, Leonardo Aircraft Division, Leonardo Helicopter Division, One Aviation, Piper Aircraft, Safran and Turkish Aerospace Industries.
About Mecaer America, Inc.
Located in Montreal, Canada – as a wholly owned subsidiary of Mecaer Aviation Group S.p.A. – MAI is a leading international provider of fully integrated landing gear systems for both the military and commercial sectors.
This research was partially funded by the Government under Agreement No. No. W911W6-19-9-0002. The U.S. Government is authorized to reproduce and distribute reprints for Government purposes notwithstanding any copyright notation thereon. The views and conclusions contained in this document are those of the authors and should not be interpreted as representing the official policies, either expressed or implied, of the Technology Development Directorate, or the U.S. Government.